Main content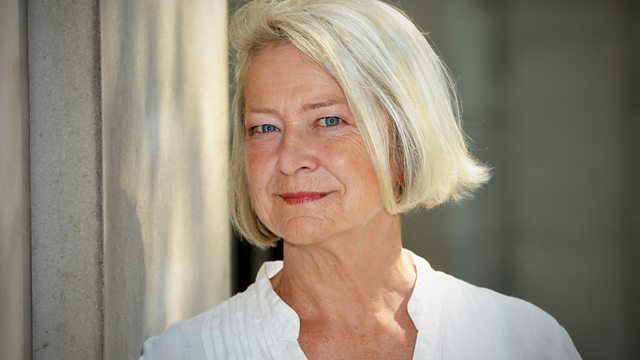 Fictions and Factions
Ukraine's election blurs satire and reality; politics sing out in South Africa; India's oldest voter; fruits from a desert greenhouse in the UAE; Beijing's underground music scene
Volodymyr Zelensky played a President in more than 50 episodes of TV comedy - but does that mean he can do the job in real life? Jonah Fisher reflects from Kiev on a surreal election campaign - and catches up with a box set.
Kate Adie introduces this and other stories from correspondents and reporters around the world.
India's election, the largest in the world - and thus the largest ever held - is also under way. While covering this extraordinary exercise of democracy, Rajini Vaidyanathan met one man in the Himalayas who has an enduring faith in the electoral process. He's 102 years old and has voted in every Indian election since independence.
Jonathan Griffin loves the soul-shaking sound of South African choral music - and recently heard songs of freedom, defiance and rivalry during a political debate near Johannesburg, where the contingents competed with vocals as well as rhetoric.
There's not much arable soil in the United Arab Emirates - but plenty of sand and sunshine - so the government's keen to bolster food security by growing more and importing less. Georgia Tolley tastes the fruits of high-tech agriculture, coaxed from a desert greenhouse.
And Stephen McDonell reveals an unsuspected side of Beijing - beyond its vast official spaces and political power plays. The city is also home to a raucous, ramshackle, rebellious underground music scene. But in the face of rising rents and increasing red tape, how long can its live bands play on?
Podcast
BBC correspondents take a closer look at the stories behind the headlines.