Main content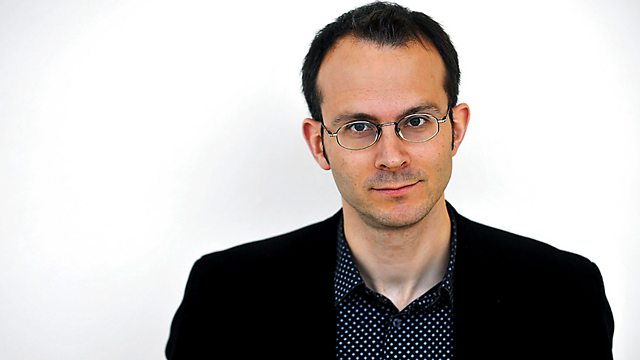 The economic impact of mega sporting events
When cities bid and plan to host a major sporting event such as the Olympic Games, big numbers are used to describe the economic impact. But how realistic are those numbers?
The Olympic Games and the football World Cup, two of the biggest events in the world which are each hosted every four years, are big business. And it costs a lot of money to host them, and a lot of the money comes from public funds. In this week's edition of More or Less, we'll be finding out – after all the sporting activities are over – how realistic were those economic predictions? Producer: Darin Graham Presenter: Charlotte McDonald Editor: Richard Vadon Picture Credit: Fang Guangming/Southern Metropolis Daily/VCG
Podcast
Tim Harford investigates numbers in the news: are they always reliable?