Main content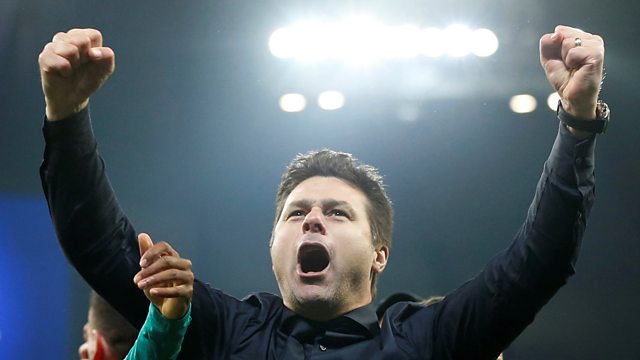 A modern classic: "This game had absolutely everything"
Spurs qualify for the Champions League semi final after a 7-goal thriller
What. A. Match. Mark Chapman is joined by Alan Shearer, Michael Brown and John Murray in the Etihad Stadium after Tottenham qualify for the Champions League semi finals on away goals after a 4-3 thriller at Man City.
We hear from both managers, plus from Ian Dennis in Porto as Liverpool reach the semi finals in a much more routine affair.
Podcast
The latest from the Premier League, EFL, Scottish football, Women's World Cup and more!