Main content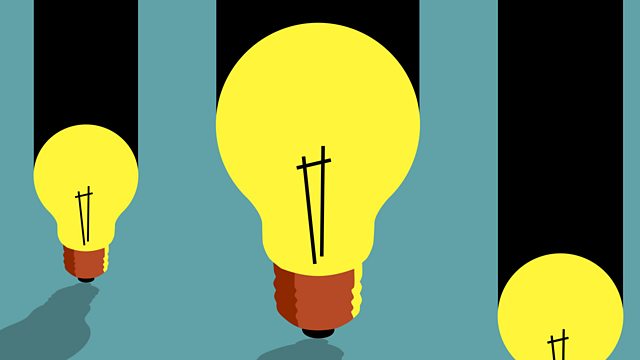 The Spirit of a Place: A Free Thinking Royal Society of Literature Discussion
Four former winners of the RSL Ondaatje Prize (now in its 15th year) read from their books and debate writing about place. Recorded with an audience at the British Library.
Pascale Petit's collection of poetry, Mama Amazonica, which explores motherhood, illness and pain through the foliage and creatures of the Amazon rainforest, won the 2018 Prize.
Peter Pomerantsev's winning book in 2016, Nothing Is True and Everything Is Possible, is a journey into the political and ethical landscape of modern Russia.
In 2013, former Home Secretary Alan Johnson won the Prize with This Boy, a visceral memoir of growing up poor in 1950s and 60s London.
Hisham Matar's debut novel set within the highly charged political landscape of Libya, In the Country of Men, won in 2007.
2019 Ondaatje Prize shortlist as announced during the recording of this programme.
Rania Abouzeid No Turning Back: Life, Loss, and Hope in Wartime Syria (Oneworld)
Aida Edemariam The Wife's Tale: A Personal History (4th Estate)
Aminatta Forna Happiness (Bloomsbury)
Sarah Moss Ghost Wall (Granta)
Guy Stagg The Crossway (Picador)
Adam Weymouth Kings of the Yukon: A River Journey (Particular Books)
The winner of this annual award of £10,000 for a distinguished work of fiction, non-fiction or poetry, evoking the spirit of a place will be announced on May 13th 2019.