Main content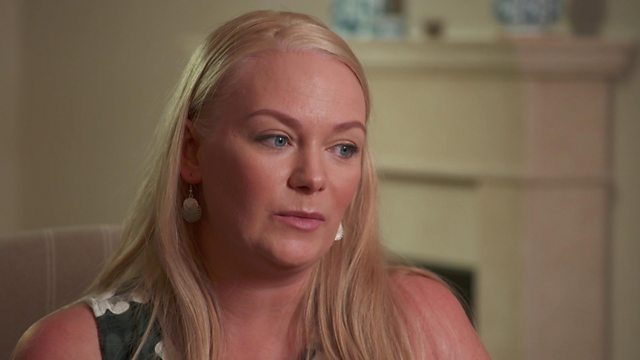 The patients priced out of orphan drugs
Orphan drugs can make some peoples lives a lot better. But many are not NHS available.
Louise Moorhouse, has a rare condition called phenylketonuria or PKU, which severely affects diet.
She took life-changing drugs for three years as part of a clinical trial, but was then denied further access.
Kuvan reduced the levels of phenylalanine in many people with PKU. But for NHS patients, it wasn't available because of the £70,000 price tag from its producer BioMarin. Deborah Cohen investigates.
Duration:
More clips from Newsnight