Main content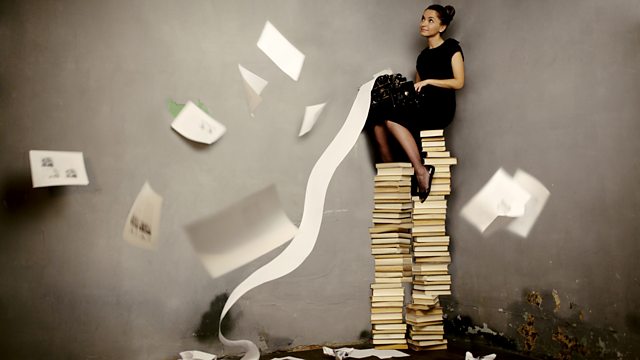 Longline
Drama by Henry Darke. Jay is on his first posting as an observer on a deep sea trawler off South America. It is a dangerous world where nothing is quite what it seems.
Henry Darke's first drama for radio tells the story of Jay, a rookie observer on a deep sea trawler. He must ensure adherence to the strict international laws covering fishing quotas, sustainability and safety. It's a time when you need to know who your friends are.
Jay ..... Matthew Aubrey
Kim-Long ..... Chike Chan
Kate ..... Sarah Ovens
Esther ..... Franchi Webb
Carlitos ..... Joseph Balderrama
Juan/Radio Operator ..... Simon Scardifield
Dad ..... Kenny Blyth
Lecturer ..... Michael Bertenshaw
Sisco/Lazrus ..... Richie Campbell
Directed by Gemma Jenkins
Longline was a Radio 4 production.