Main content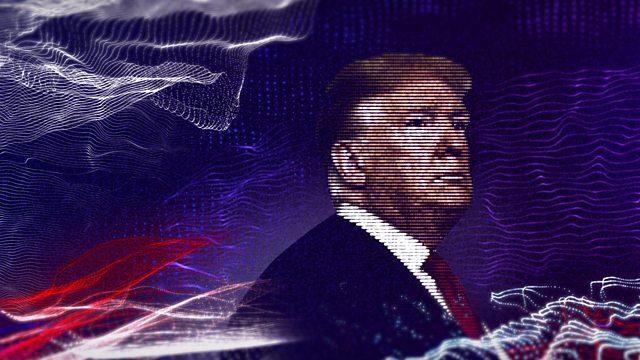 Who will challenge Trump in 2020?
With the Trump-Russia report due later this week - which may have little for the US president to fear - could this be the moment Donald Trump starts planning his next four years in office?
And how might the Democrats chose to fight him in the next election?
Emily Maitlis is joined by David Frum, from the Atlantic and former speechwriter for George W Bush, Amanda Renteria, political director of Hillary Clinton's Presidential campaign, and Paris Dennard, Trump 2020 campaign advisory board member.
Duration:
More clips from Newsnight