Main content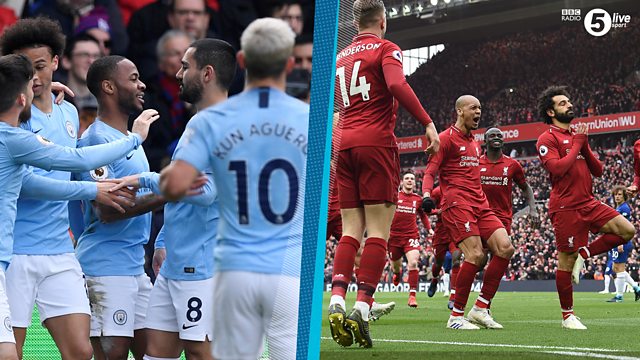 'We've got a game in hand!'
What does it mean to have a game in hand?
This Manchester City fan needed a little assistance from Chris Sutton and Conor McNamara after declaring that his side could 'afford to lose or draw at Old Trafford.'
After doing the maths, he admitted he might have made a miscalculation...
This clip is originally from BBC 606 on Sunday 14 April 2019.
Duration: