Main content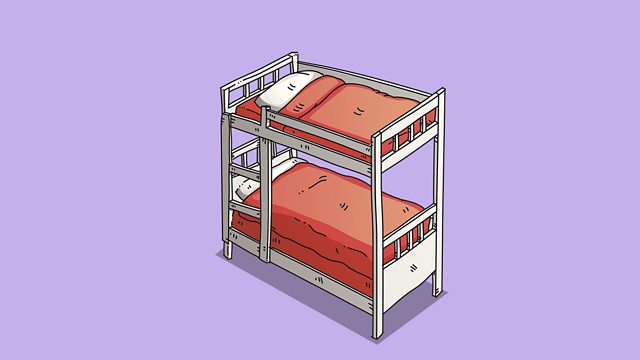 Cate Blanchett
Patrick Marber, Peter Curran and Cate Blanchett discuss gallstones and vomiting, offering advice on getting through the night. The trio also fly the flag for severe haircuts.
Everyone craves a place where their mind and body are not applied to a particular task. The nearest faraway place. Somewhere for drifting and lighting upon strange thoughts which don't have to be shooed into context, but which can be followed like balloons escaping onto the air. Late at night, in the dark and in a bunk bed, your tired mind can wander.
Produced by Peter Curran, The Foghorn Co. for BBC Radio 4.