Main content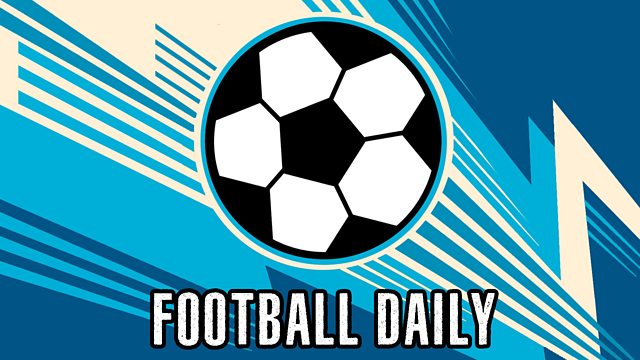 Who does Fergie fancy for the title?
Will Liverpool get 97 points and still come second? Would that be a "disaster"?
Thanks to Chinese whispers we know who Sir Alex Ferguson is tipping for Premier League title. Would Liverpool getting 97 points and still coming second to Manchester City be a "disaster" for the club? And which team of the two will contain the winner of the Golden Boot? Jonathan Overend, Michael Brown, Jon Walters and David Thompson look at the bottom of the league as well - and ask if Cardiff's strong sense of identity will be what saves them this season.
Podcast
The latest football news, analysis and big name guests with the BBC Radio 5 live team.