Main content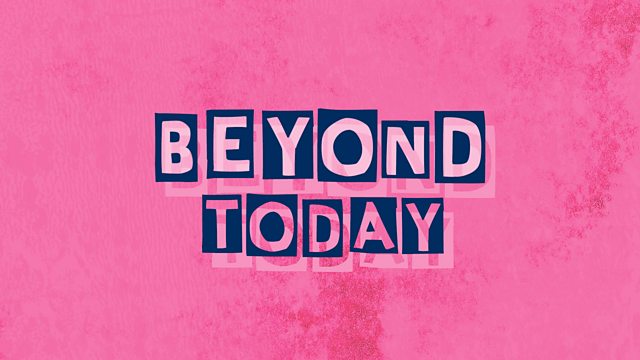 Are Extinction Rebellion the new Suffragettes?
The climate change activists prepared to break the law to save the planet.
The climate protest group Extinction Rebellion has been causing quite a stir. Its members recently stripped almost naked in the House of Commons. They have also shut bridges, poured buckets of fake blood on the ground outside Downing Street and blockaded the BBC. For this episode we invited Extinction Rebellion's Clare Farrell into the Beyond Today studio to find out why they think breaking the law is key to saving the planet.
We also spoke to Phil Jones, who edits the Jeremy Vine show on Radio 2. Phil told us about the climate change phone-in that angered the nation and a mix-up that ended with Extinction Rebellion members being hauled from the Radio 2 studio by police.
Produced and mixed by Duncan Barber
Additional mixing by Weidong Lin
Editor: Lucy Hancock