Main content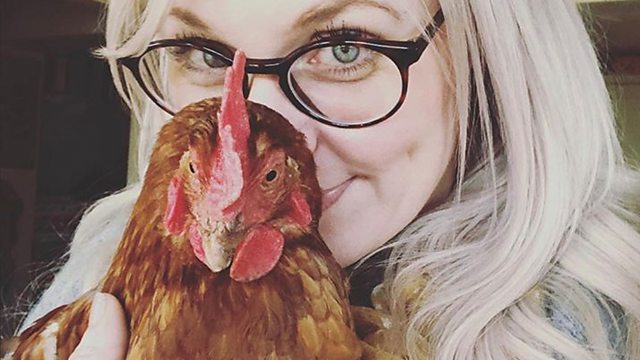 Growing up rural: No country for young people?
Nihal Arthanayake takes a look at the challenges of growing up in the countryside, from job opportunities, to isolation and poor connectivity.
What are the biggest challenges to growing up in the countryside?
The National Federation of Young Farmers Clubs told 5 Live that it's isolation, job opportunities and poor connectivity, from buses to broadband.
Nihal Arthanayake takes a look at all these issues and how they contribute towards young people questioning whether they'd be better off moving to a town or city.
He speaks to people involved in tackling the problems, and those experiencing it – including Abi (pictured) who grew up on a farm, 26-year-old mum of two Jennifer who overcame isolation depression, and 29-year-old Flick who conducted an experiment to see how long it would take to get to work using public transport. (Spoiler alert: it was AGES).
Featured in...
Life's big questions through someone else's eyes.

Health, wealth, family... and all the things that matter to your life.