Main content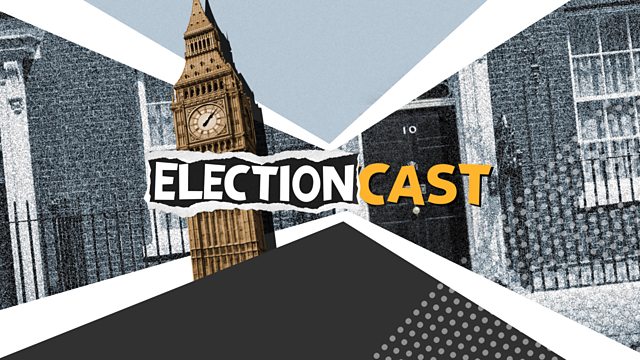 THE BREXITCAST DRINKING GAME!
Please drink and listen to Brexitcast responsibly...
Whatever you think about the Brexit delay, I'm sure we can all agree that the extension of Brexitcast is fantastic news. To celebrate, Adam is playing the inaugural 'Brexitcast Drinking Game'. Please do not try this at home and please vote for us in the British Podcast Awards: www.britishpodcastawards.com/vote
Podcast
Your essential guide to the UK general election from Adam Fleming and the BBC News team.