Main content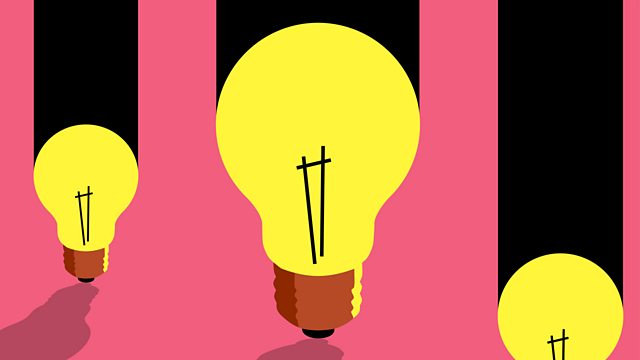 The Way We Used To Feel
Tracy Borman, Paul Pickering, Penny Spikins & Elsa Richardson debate our knowledge of emotion in byegone generations with Rana Mitter and an audience at the Free Thinking Festival.
Can we ever really know the feelings of byegone generations? Author and TV historian Tracy Borman shares the clues we have to the emotional lives of Tudor royalty and archaeologist Penny Spikins explains what million year old human remains tell us about how prehistoric people felt. Paul Pickering explores what we know about the emotions of the Manchester Chartists and the way songs have carried political feelings. New Generation Thinker Elsa Richardson teaches a course on the history of emotions. Rana Mitter hosts with an audience at the Free Thinking Festival at Sage Gateshead
Tracy Borman is joint Chief Curator for Historic Royal Palaces, Chief Executive of the Heritage Education Trust. Her books include Henry VIII and the Men Who Made Him, The Private Life of the Tudors, Thomas Cromwell: The Hidden Story Of Henry VIII's Most Faithful Servant
Penny Spikins is Senior Lecturer in the Archaeology of Human Origins at the University of York. Her books include How Compassion Made Us Human looking at archaeological evidence for the earliest examples of healthcare, and Neanderthal social lives.
Paul Pickering is a Professor and Director of the Research School of Humanities and the Arts at the Australian National University. The author of books on subjects ranging from C19 radical politics in the British world, monuments and public memory, re-enactment history - his most recent, Sounds of Liberty, is about music and politics. He is currently a Visiting Professor at Durham University working in a team studying the question: 'Who are the People?'
Elsa Richardson became a BBC/AHRC New Generation Thinker in 2018. She teaches on the history of the emotions and is a Chancellor's Fellow at the University of Strathclyde, Glasgow.
Producer: Craig Smith