Main content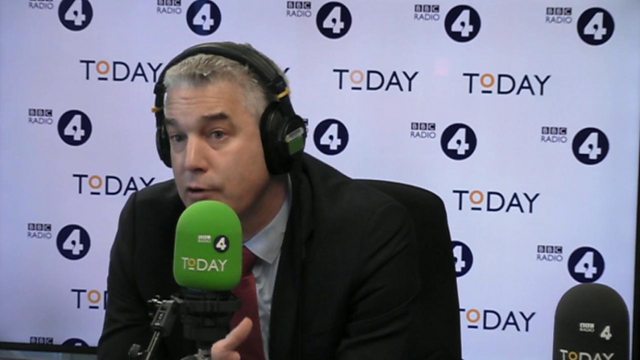 Brexit secretary Steve Barclay admits EU has control of process
The Brexit secretary has acknowledged that the EU now has control of the Brexit process.
Steve Barclay blamed the British Parliament for not supporting the prime minister's Brexit plan: "Parliament is refusing to honour the result of the referendum."
Another Brexit delay will have to be approved by the other 27 EU nations in a summit taking place in Brussels later today on 10 April.
(Image: Steve Barclay, credit: BBC)
Duration:
More clips from Today