Main content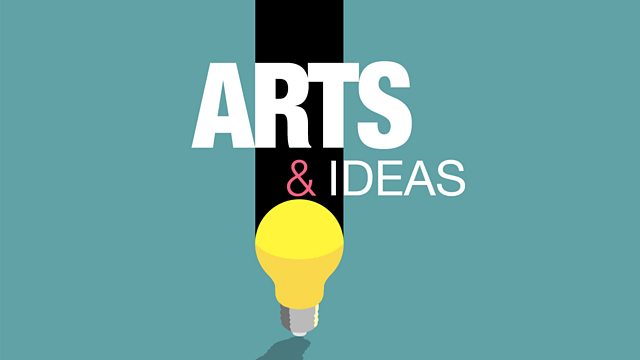 Who Wrote Animal Farm?
Lisa Mullen asks whether some contributions to literature are less equal than others as she reads newly discovered letters showing the influence of George Orwell's wife Eileen.
Was George Orwell's wife his forgotten collaborator on one of the most famous books in the world? Lisa Mullen takes a new look at Animal Farm from the perspective of the smart and resourceful Eileen Blair – and uncovers a hidden story about sex, fertility, and the politics of women's work. Why are some contributions less equal than others?
Lisa Mullen is Steven Isenberg Junior Research Fellow at Worcester College, University of Oxford and the author of Mid-century gothic: uncanny objects in British literature and culture after the Second World War.
Her Essay is recorded with an audience at Sage Gateshead as part of the Free Thinking Festival and a longer version with audience questions is available as a BBC Arts & Ideas podcast.
New Generation Thinkers is a scheme run by BBC Radio 3 and the Arts and Humanities Research Council to select ten academics each year who can turn their research into radio.