Main content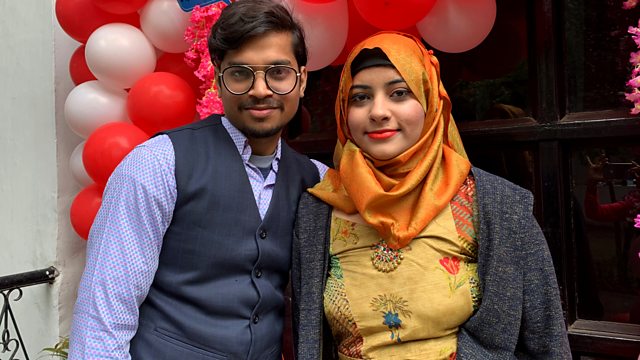 India's forbidden love
How inter-faith and inter-caste marriages are leading to bitter divisions in India.
At a time when religious extremism and honour killings have been dominating the political and social discourse, we take a look at the issues surrounding marriages between inter-faith and inter-caste couples ahead of India's parliamentary elections. Divya Arya, the BBC's Women's Affairs journalist in India tells the story of couples who have fled their homes and communities in fear of their lives in the name of love.
Podcast
Download the latest documentaries Investigating global developments, issues and affairs.