Main content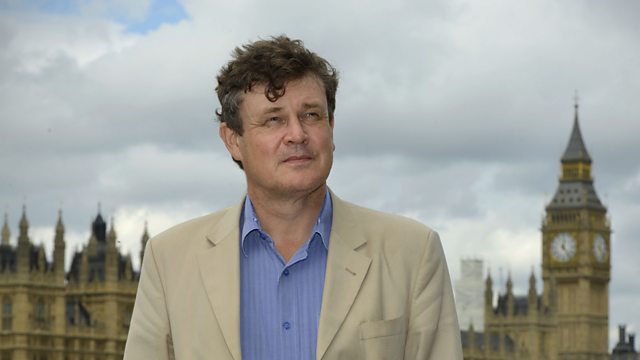 Oborne: 'We need to take a break from Brexit'
Journalist Peter Oborne has told BBC Radio 5 Live that he thinks we need to "take a sabbatical [from Brexit]".
Mr Oborne voted Leave, but over the weekend he wrote an article, widely shared on social media, saying that we need to "swallow our pride and think again".
This clip is from 5 Live Breakfast on Monday 8 April 2019.
Duration: