Main content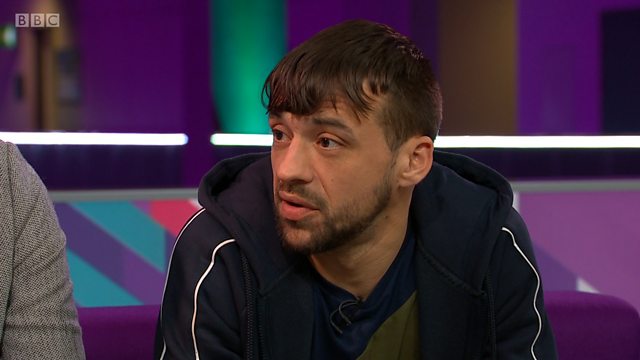 Could Housing First end homelessness in Scotland?
It's a radical, yet fairly simple idea - give permanent homes to people who need them, without any conditions, to get them off the streets as quickly as possible.
It's called Housing First and the Scottish Government hopes it could end homelessness in Scotland.
The 10 million pound programme was rolled out in 5 Cities from April 1st and the plan is to extend it to the whole of Scotland in 3 years' time.
The new national strategy - which marks a significant change from previous policies - comes from Finland, where it's been running for 10 years.
The Nine's Europe correspondent Jean Mackenzie has been to Helsinki to see what lessons have been learnt so far and Rebecca and Martin speak to Mick who was one of the first to be given a flat under the new scheme.
Duration: