Main content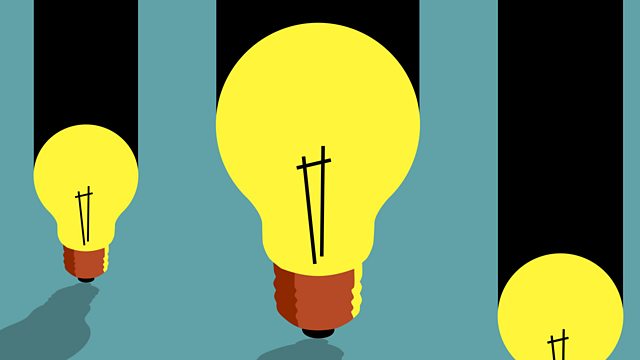 Crimes of Passion: Sophie Hannah, Michael Hughes and David Wilson
A Free Thinking Festival discussion hosted by Matthew Sweet at Sage Gateshead. The Festival theme this year is the emotions so this debate looks at murder in fact and fiction.
Many legal systems have allowed the accused the defence of a "crime of passion": attributing their act to a sudden explosion of feeling, rather than pre-meditated violence. Prosecutors, though, have argued that "passion" is simply another word for "insanity" or "malice".
David Wilson was the youngest prison governor in England aged 29. He is Emeritus Professor of Criminology and founding Director of the Centre for Applied Criminology at Birmingham City University. He presented the CBS series Voice of a Serial Killer and, for BBC Radio 4, In The Criminologist's Chair. His latest book is My Life with Murderers: Behind Bars with the World's Most Violent Men.
Sophie Hannah is a poet and crime novelist who, with the blessing of the Christie estate, has written three new Poirot novels The Monogram Murders, Closed Casket and The Mystery of Three Quarters. Her latest publication is a self-help book entitled How to Hold a Grudge.
Michael Hughes' most recent novel Country maps Homer's Iliad onto 1990s Northern Ireland to describe both the black comedy and the brutality of The Troubles. His previous novel is The Countenance Divine. He teaches creative writing and also works as a professional actor.