Main content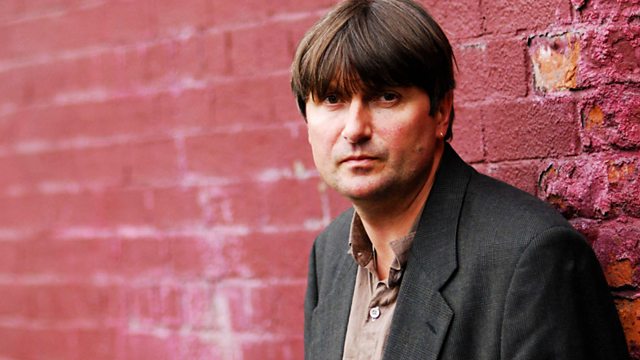 Oblique Strategies
Simon Armitage explores the creative possibilities opened up by Oblique Strategies cards.
'Infinitesimal gradations', 'Repetition is a form of change', 'Bridges
-build-burn' - just three of the gnomic aphorisms contained in the Oblique Strategies cards devised in the early 1970s by artists Peter Schmidt and Brian Eno. The cards were aimed at providing a creative jolt to artists who were either stuck or searching for new directions for their work. Most famously, Eno and David Bowie used the cards during the making of the now infamous set of albums known as the Berlin trilogy.
Simon Armitage first came across them as a student, but has never actually owned or used a pack himself. Now he sets out to tell the story of the cards, talk to some of those who've used them (across the fields of music, writing, cooking, business and more) and also find out whether the cards will take his own writing in a new direction. Among those he'll speak with are Carlos Alomar (the guitarist on those Bowie albums), user Paul Morley, chef Ian Knauer and creativity guru Professor Tudor Rickards. He'll also use the cards to try and help him track down the elusive Brian Eno himself.