Main content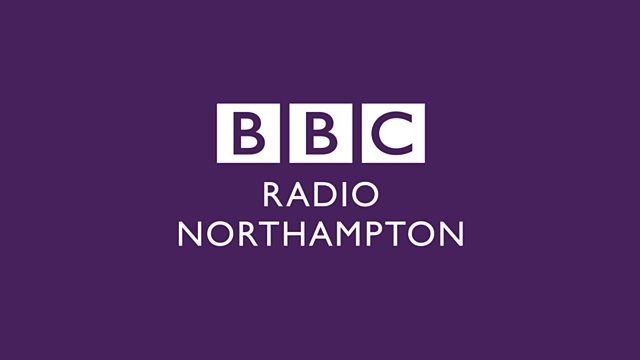 Love Northampton round-table discussion March 25
A host of guests join Stuart Linnell to discuss why they Love Northampton
Northampton town centre is much maligned.
Empty retail units, litter, homelessness and crime are all issues people return to.
There is, however, a movement which says things aren't as bad as they are made out to be - in fact, they are pretty good.
Some people say there is plenty going on, including new projects and schemes which are already taking place or could transform the town.
There is a movement which says people should love Northampton, stop complaining about the problems and start coming up with solutions.
BBC Radio Northampton launched our Love Northampton project last year, with the aim of championing these projects while bringing together the people trying to improve the town - as well as discussing the problems which do exist.
Presenter Stuart Linnell is holding a series of round-table discussions every Monday between 6-7pm - and sadly as all good things must come to an end, Monday, March 25 was our final Love Northampton debate.
As such we had a bumper crop of guests, consisting of Northampton Borough Council leader Jonathan Nunn, Northampton Business Improvement District's Rob Purdie, Laura Graham from The Happy Hood, Becky Adams from Screen Northants, Father Oliver Coss from All Saints' Church and Sophia Kyprianou from The Start of Something NN.
Duration:
More clips from Stuart Linnell