Main content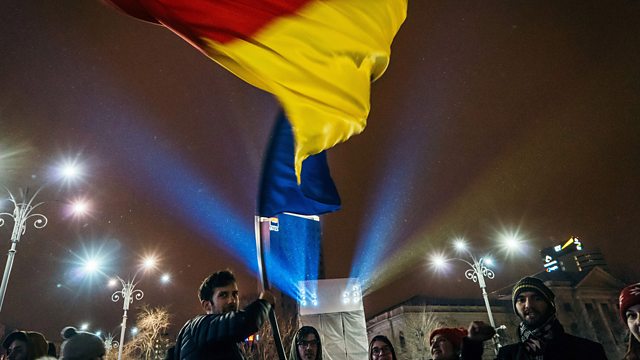 The Romanian Wave
Romanians work right across the UK economy. So why do they get such a bad press?
Romanians are the second largest foreign nationality in the UK. Why did they come and will they stay? One politician famously once said he "would not like to live next door to Romanians." But now they work in the health service, they teach in British universities, pick fruit on farms and wash cars. Yet sensational headlines have described them as "criminal gangs" and "begging Roma." Tessa Dunlop, a Romania-phile historian, uncovers a misunderstood, multi-layered immigrant community and asks why so many now call Britain home.
Podcast
Download the latest documentaries Investigating global developments, issues and affairs.