Main content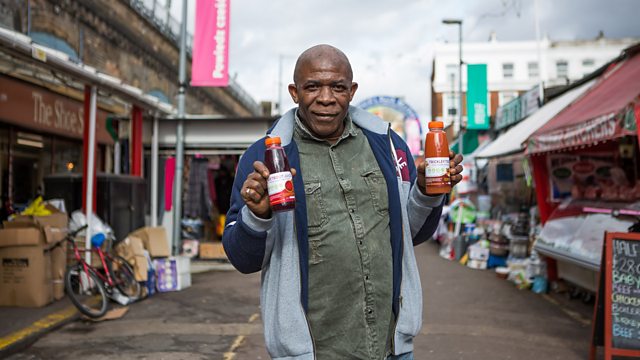 Where are you going? - London
People in London are asked where they are going to reveal hidden truths about their lives.
Catherine Carr talks to people on the move in London. From the American who left her young children on the other side of the Atlantic, and the Russian buying Soviet propaganda posters at a tube station, to a 'born and bred' Londoner who protests that "we all voted out, we should be out". With the original date for Brexit just days away, we find out what is really on people's minds.
Podcast
Download the latest documentaries Investigating global developments, issues and affairs.