Main content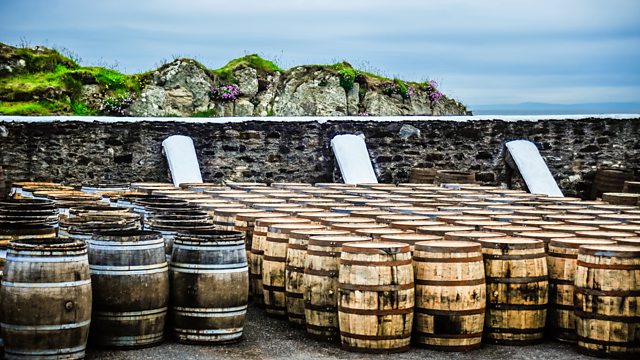 "Everybody here is important"
iPM visits Islay and finds out what makes the island community tick
The first of two programmes from Islay, after iPM listener Chris suggested the Hebredian island for an outside broadcast.
Who lives there? What makes them tick? And how do they keep local traditions alive? We also hear from Ileachs - the residents there - about the booming whiskey industry, the impact its growth is having on Islay's infrastructure and how it attracts huge numbers of tourists to the island each year.
iPM is the programme that starts with your story - iPM@bbc.co.uk
And Newsnight's Kirsty Wark reads our Your News bulletin.
Presented by Luke Jones. Produced by Cat Farnsworth.
Podcast
The expertise and insights of the audience shape a programme that sees news differently