Main content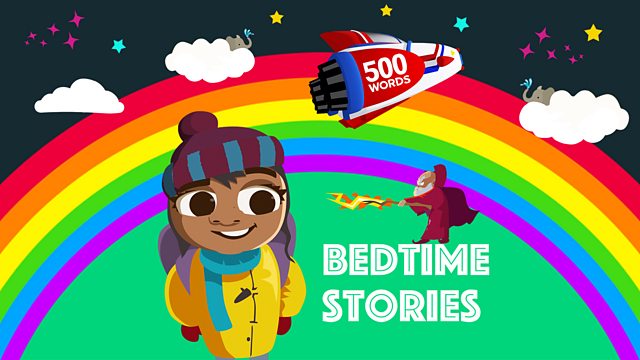 Learning Lessons!
A selection of sensational stories from BBC Radio 2's 500 Words written by YOU, and voiced by the brilliant BBC Radio Drama Company. Introduced by Dick and Dom.
In this episode, Dick and Dom learn some lessons of their own in the park and present some teaching moment stories YOU wrote last year. So whether it's bed-time listening or some writing inspiration, sit back and let Dick and Dom take it away with the BBC Radio Drama Company reading 'The Boy Who Loved Lollipops', 'Penelope the Poodle Who's Tail Would Not Wag', 'The Great Minecraft Tree', 'Never Judge a Polar Bear by its Growl', and 'The Dove with No Love'. Find out more about 500 Words at bbc.co.uk/500Words.
Podcast
Bedtime stories for kids from the BBC Radio 2 Breakfast Show 500 Words competition.