Main content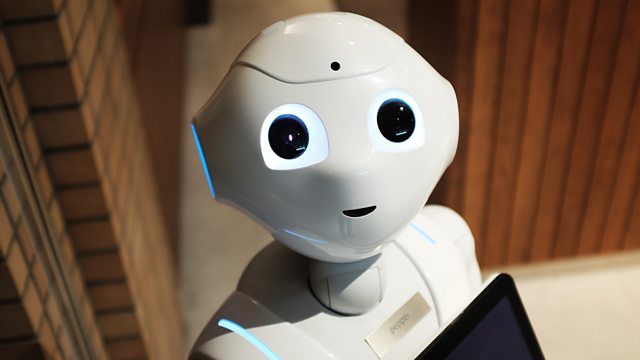 RoboLife
Exploring the growing role of robots in education and elderly care in Singapore and Japan.
Mariko Oi has young children starting school in Singapore, where robots are increasingly being used in education, and ageing parents back in her home country Japan, where they are now assisting in elderly care. She has some understandable concerns about the future, and is setting off to find out just what these machines are being used for, why we need them, and what they're really capable of.
Podcast
Download the latest documentaries Investigating global developments, issues and affairs.