Main content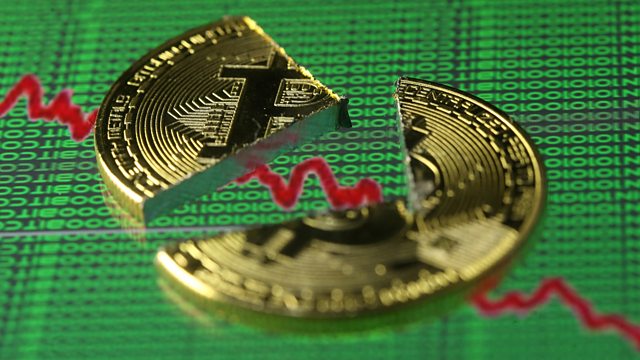 The crypto factor: the winners and losers in virtual investment
With vast fortunes made and lost, Assignment investigates some of the biggest scandals to rock the virtual world of cryptocurrency over the past decade.
You can't take money with you when you die.... or can you? In this episode of Assignment the stranger than fiction story that's the latest cryptocurrency scandal to leave tens of thousands of people out of pocket. The news about QuadrigaCX broke almost to the day that crypto-currencies celebrated a decade in existence. On this anniversary, we investigate the current state of the market and uncover how these sometimes tragic events have unfolded both here in the UK and across the world. With the UK government and other countries now considering attempting to regulate the market, we ask if these scandals could have been prevented and could now be avoided in the future.
Reporter: Paul Connolly
Producer: Kate West
Editor: Gail Champion
(Image: A broken Bitcoin. Credit: Reuters)
Podcast
Download the latest documentaries Investigating global developments, issues and affairs.