Main content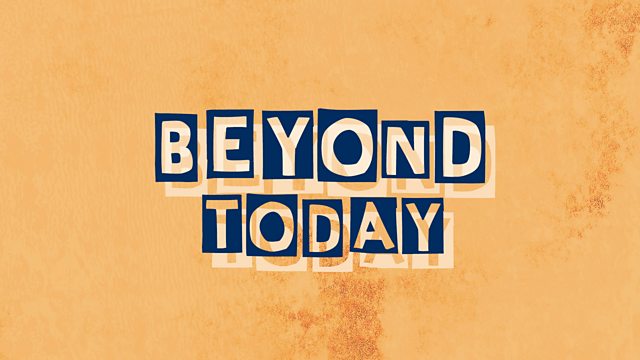 Why is the Pope worried about robots?
Artificial intelligence raises big questions about what it means to be human.
This is an episode about what happened when global tech gurus were invited inside one of the world's oldest and most conservative institutions. The Catholic church is thinking about the big ethical questions - perhaps in a way many of our governments are not - that are swirling around around tech. So they gathered some of the big players in robotics and AI in Rome, at the Vatican. BBC Click's Jen Copestake was there to see what happened.
Producers: Philly Beaumont and Duncan Barber
Mixed by: Andy Mills
Editor: John Shields