Main content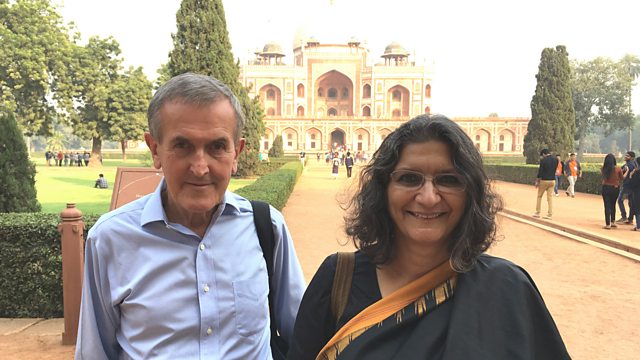 India and how it sees Britain
In a series of five programmes, Neil MacGregor explores how other countries see Britain.
Neil MacGregor visits different countries to talk to leading political, business and cultural figures to find out how they, as individuals and as members of their broader communities, see Britain. In India, Neil meets Gaj Singh, the former Maharaja of Jodhpur; Ram Narasimhan, proprietor of The Hindu Newspaper; professor Kavita Singh of Jawaharlal Nehru University; former Indian cricketer Sanjay Manjrekar; and the president of the Confederation of Indian Industry, Shobana Kamineni.
Podcast
Download the latest documentaries Investigating global developments, issues and affairs.