Main content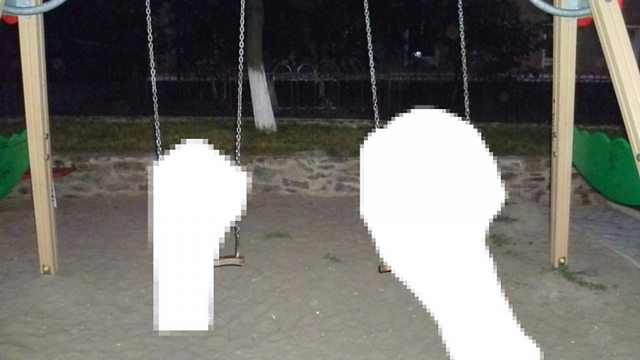 The digital detectives tackling child sexual abuse
Volunteer investigators are helping Europol with an innovative project that aims to track down child abusers and their victims
Europol, the EU's law enforcement agency, is taking an innovative approach to solving disturbing crimes.
It holds more than 40 million images of child sexual abuse. In many cases the perpetrators remain at large, and their victims unidentified.
By posting parts of those photos online - with the abusers and their victims removed - they are hoping members of the public can help them find out where the crimes took place, and so trace the perpetrators.
Around the world, ordinary people are combing over the photos, using online tools and local knowledge to uncover fresh clues - and the results can be remarkable.
Sam Judah meets the digital detectives trying to geolocate the places where the photos were taken, and asks Europol how their work can lead to the prosecution of criminals.
Presenter: Kat Hawkins
Reporter: Sam Judah
(Photo Caption: Europol is asking for help identifying this location / Photo Credit: Via Europol)
People fixing the world on YouTube