Main content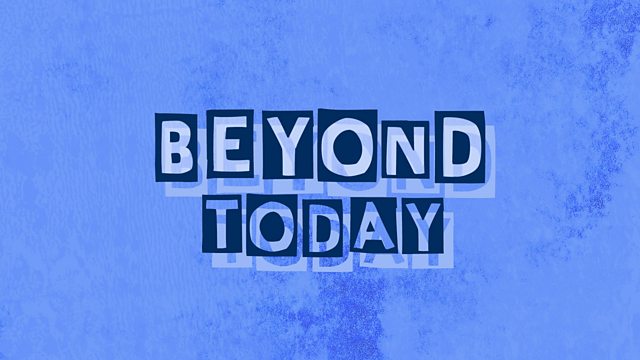 Christchurch: how do you find the terrorists among the trolls?
Extreme free speech message boards are nearly impossible to police.
After the mass shooting at two mosques in New Zealand in which 50 people were killed there has been widespread shock that it happened in a country that regards itself as inclusive and welcoming. The attack was livestreamed on Facebook, and social media companies were criticised for waiting too long to take the footage down. But the attacker also posted on extreme free speech message boards – where a racist subculture is thriving. We speak to Mike Wendling, Editor of BBC Trending, who has been tracking this subculture, and to Dominic Casciani, who covers terrorism for the BBC, to find out how the security services are dealing with this new challenge.
Producer: Philly Beaumont
Editor: John Shields
Mixed by Andy Mills