Main content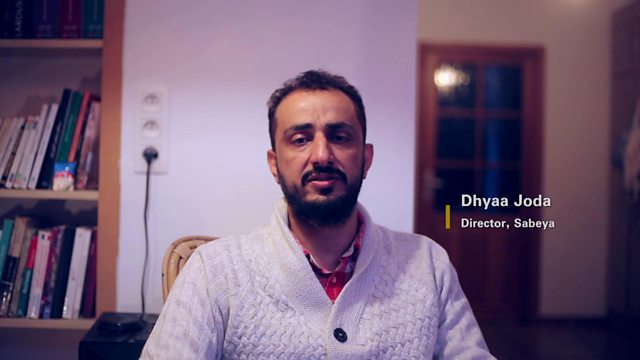 Dhyaa Joda
Dhyaa Joda, director of 'Sabeya', describes how the making of his film was inspired by current events in Iraq.
Sabeya | topical short film, directed by Dhyaa Joda | 17' | Kurdish with English subtitles | 2017
In the summer of 2014 ISIS launched a brutal campaign against the Yazidis in northern Iraq. Thousands of civilians from this religious and ethnic minority were murdered, with many women kidnapped to be sold as sex slaves. Sabeya tells the story of one woman who builds a fort of resilience and wit whilst those around her flee to safety. This slow burn short is based on a story by the irreverent Iraqi writer, Hassan Blassim.
Duration: