Main content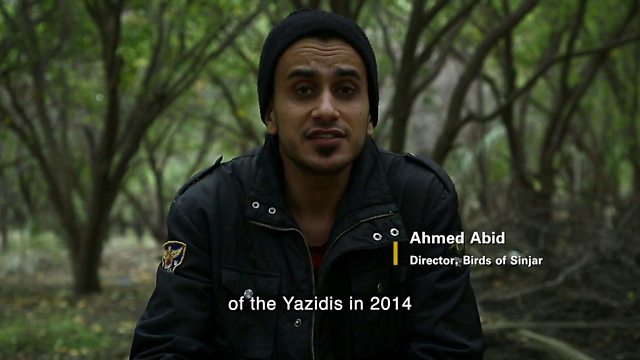 Ahmed Abid
Ahmed Abid, director of 'Birds of Sinjar' explains how the common practice of being amed at a young age inspired his work.
Birds of Sinjar | short documentary, directed by Ahmed Abid |13' | Kurdish with English subtitles | 2018
Now in its fourth war over the last four decades, Iraq has been witness to much violence and tragedy. Here we hear the story of Hadi, who has been carrying arms since his youth. He is one of the few survivors of the massacre against the Yazidis by the ISIS group in Mosul, and tells us his story, memories and thoughts.
Duration: