Main content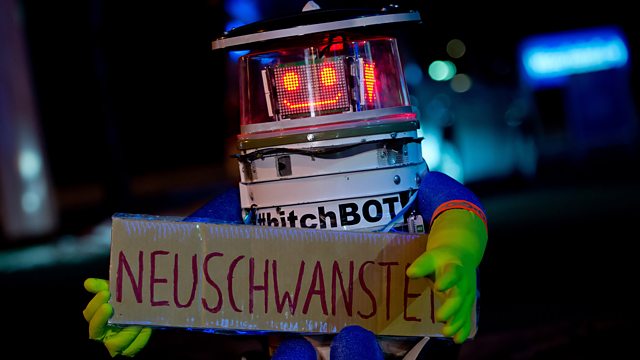 Can you murder a robot?
Robots are designed to help us, so why do humans like to hurt them?
A couple of years ago a cute little robot was sent out to hitchhike, to prove how well humans and robots could get on. It was an exercise in trust, and it went very wrong. Hitchbot was found decapitated, slumped next to some bins in Philadelphia. The robot's head has never been found. Neither has the "killer". We explore robot torture, and whether there is an ethical issue with harming a machine, other than damage to property.
Podcast
Download the latest documentaries investigating global developments, issues and affairs