Main content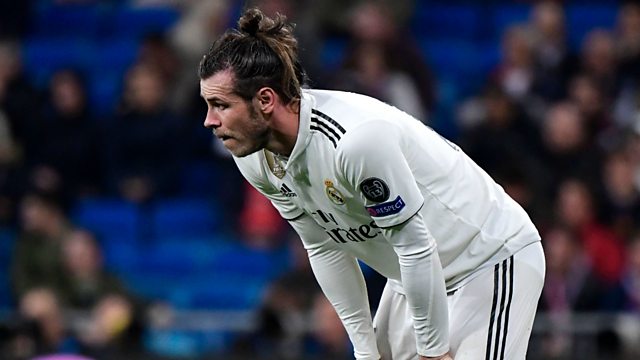 What now for Gareth Bale?
Gareth Bale's agent Jonathan Barnett opens up to Guillem Balague, Steve Crossman and James Horncastle as he discusses the future of the Real Madrid star and his role in the modern game. The team also unpick another brilliant week in the Champions League.
Podcast
The latest football news, analysis and big name guests with the BBC Radio 5 live team.