Main content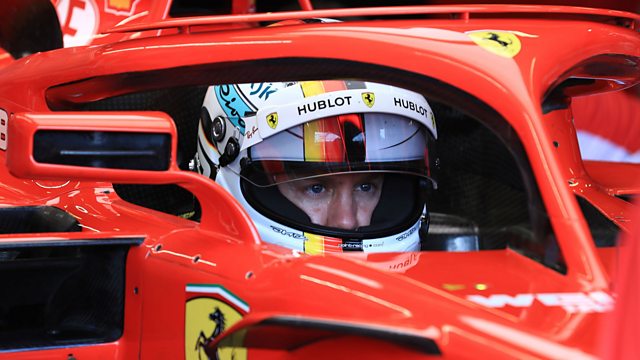 Australian Grand Prix Preview
The 5 Live Formula 1 team preview the first race of the 2019 season in Melbourne.
Ahead of the Australian Grand Prix Jennie Gow, Jack Nicholls, Jolyon Palmer and Andrew Benson pay tribute to Charlie Whiting, the head of the FIA. The team also look at the issues for the season ahead - Hamilton v Vettel Part III, a new era for Red Bull, a new Brit pack and what lies ahead for Williams.
Podcast
Formula 1 interviews, reaction and reports. 5 live presents a round-up of the race...