Main content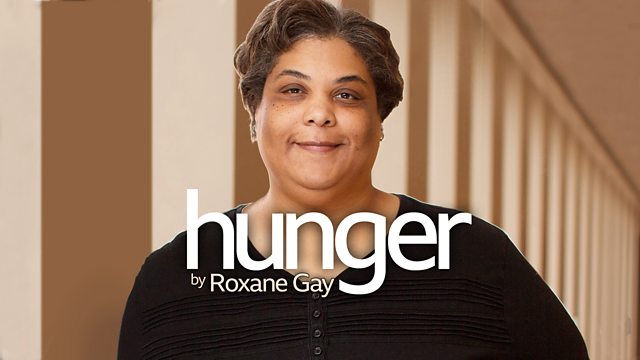 Ep 1 - The Before
Roxane Gay reads the memoir of her body and her hunger. Here she recounts how her life was changed irrevocably by a devastating act of violence when she was 12 years old.
Roxane Gay reads her honest and intimate account of her body and her hunger.
In her memoir the bestselling essayist, novelist and cultural critic, Roxane Gay, confronts the emotional and psychological struggles that followed a devastating act of violence when she was young. In her candid account of what happened to her and the aftermath of that traumatic day, we are taken from her teens and her twenties where she hit rock bottom, and up to the present day when thirty years on the healing process is still very much a work in progress. It is her story about disappearing and being lost and learning to allow herself to be seen and understood. At the same time Hunger explores what it means to be overweight in a time when thinness is all too often equated with a woman's success.
Abridged by Rowan Routh
Produced by Elizabeth Allard and Julian Wilkinson.
Photo credit:Jay Grabiec
Featured in...
What's washed over the transom

Gail Honeyman's award-winning debut, David Nicholls' Sweet Sorrow, Roxane Gay and more

Books to listen to and love.