Main content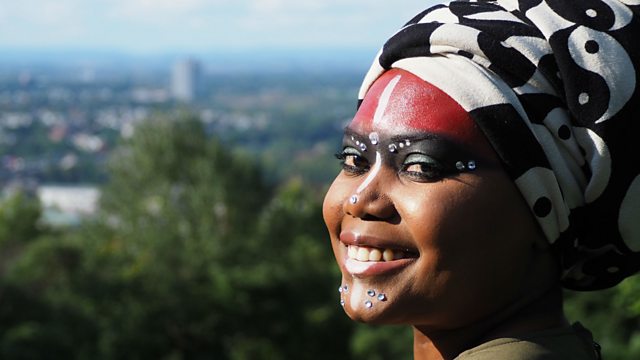 Ugandan rapper has plans to deal with a world in crisis
When we look at the news cycle - conflict, oppressive regimes, natural disasters resulting from climate change - it's easy to wonder, is the world in a crisis?
Ugandan musician Tshila thinks so, and she says it is about time ordinary people stop waiting for politicians to sort things out and take matters into their own hands to create change.
World in Crisis is the title of Tshila's new album, but the real message is about empowerment and a call to action.
Newsday's Alan Kasujja spoke to Tshila about the message behind the music.
(Photo: Tshila, from the cover of her album. Credit: Tshila)
Duration: