Main content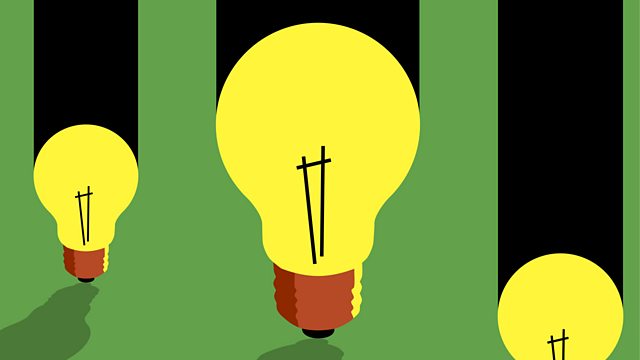 The Council Estate in Culture
Why are estates so often portrayed as incubators of social deprivation and criminality? Matthew Sweet's guests kick back against the stereotypes.
Painter George Shaw, crime writer Dreda Say Mitchell and drama expert Katie Beswick join Matthew Sweet to look at depictions of estate living - from the writing of Andrea Dunbar to SLICK on Sheffield's Park Hill estate to the images of the Tile Hill estate in Coventry where George Shaw grew up, which he creates using Humbrol enamel - the kind of paint used for Airfix kits. Plus a view of the French banlieue from artist Kader Attia.
George Shaw: A Corner of a Foreign Field is at the Holburne Museum, Bath to 6th May 2019.
Katie Beswick has just published Social Housing in Performance.
Dreda Say Mitchell's latest book is called Spare Room. She also writes the Flesh and Blood Series set in London's gangland and the Gangland Girls series.
Kader Attia: The Museum of Emotion runs at the Hayward Gallery at London's SouthBank Centre to May 6th 2019.