Main content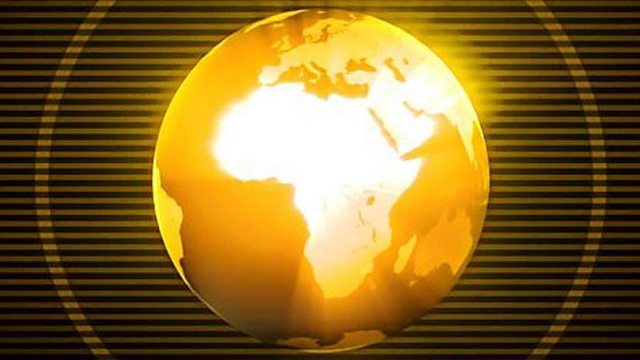 Malawi floods affect hundreds of thousands of people
The country says it needs 16.4 million dollars to rebuild
Devastating floods hit southern Malawi. The situation in Mozambique is also dire as the country braces itself for cyclone Idai.
And repercussions of the Ethiopian Airlines plane crash on Sunday continue to be felt around the world.
Plus protests continue in Algeria following the news that President Abdelaziz Bouteflika will not be standing for a fifth term.