Main content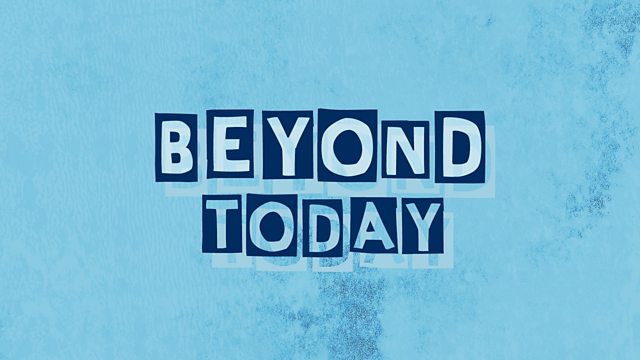 What happens to Shamima Begum now?
And who is to blame for the death of her baby?
Right now Shamima Begum is in a sprawling internment camp in the Syrian desert, stripped of her British citizenship and unable to leave. Buried there is her son Jarrah, who died last week of pneumonia. He was under three weeks old. The BBC's Middle East correspondent Quentin Sommerville has interviewed her twice in the past few weeks and spoke to us about what happens to her now, and who's to blame for the death of her child.
Producers: Harriet Noble and Jessica Beck
Mixed by: Nicolas Raufast
Editor: Philly Beaumont