Main content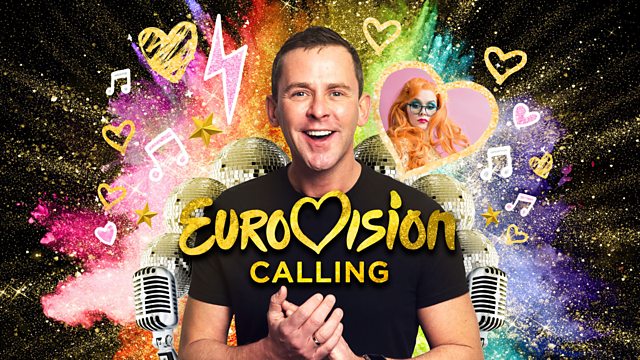 Ep6 - National Selection Season Is Over!
All 41 songs for Tel Aviv 2019 have been announced! Plus, Czech Republic's Mikoláš Josef tells us how he went from busker to label owner & Ana Matronic goes hippety pump pump.
Well that's it, national selection season is officially over! But don't be too sad, because we now have all 41 songs for Tel Aviv 2019 at our fingertips! In this week's episode we discuss all the latest news, which of course is SONGS. Plus, Scott has a catch-up with Czech Republic's act from last year, Mikoláš Josef - the only man to rock braces and a backpack in the grand final. Jayde makes a transatlantic call to this week's Eurovision Hero, Alesia Michelle and we put Finland's entry, Darude ft. Sebastian Rejman 'Under the Spotlight.' Once again we've been inspired by the UK's Michael Rice's anthem Bigger Than Us, its the much demanded – well, no one actually demanded - return of the Bigger than Us game and finishing off the episode with our Eurovision Lyric of the Week is Scissor Sisters legend Ana Matronic.
Podcast
Scott Mills hosts your weekly Eurovision backstage pass to The Eurovision Song Contest.