Main content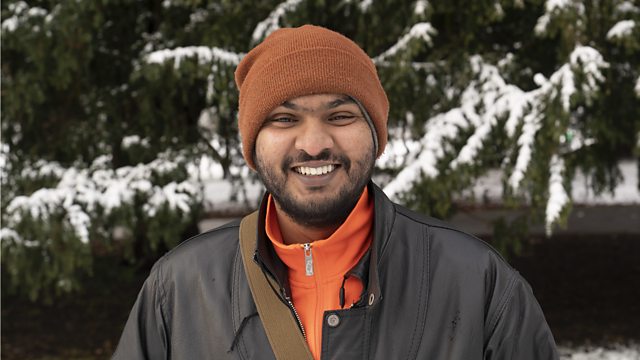 Where are you going? - Cardiff
One question reveals hidden truths about the lives of strangers in Cardiff.
Cardiff in early February is freezing cold but the people have a warm welcome. Catherine Carr meets strangers in the city of Cardiff to find out what people here feeling in the weeks before Brexit. What's on their minds? At a time of such unprecedented political flux, the simple device of her one question - where are you going? - will work to uncover some of that in people's lives.
Amazing documentaries from 2017
Podcast
Download the latest documentaries Investigating global developments, issues and affairs.