Main content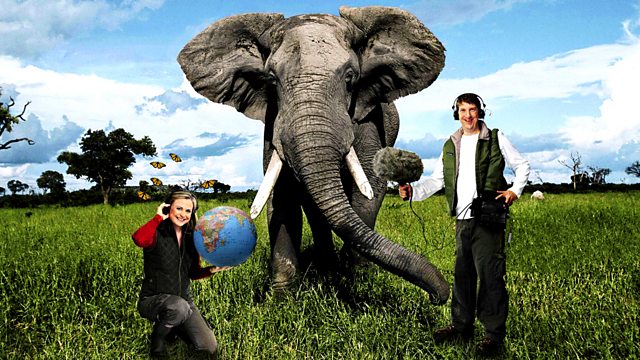 Lindsey Chapman's Living World From the Archives - Stoats
Lindsey Chapman updates an edition of The Living World from 2003.
One of our most engaging mustelids, the stoat is the subject of this Living World from 2003. Normally stoats are more often only seen in open countryside dashing across open ground and out of sight. Yet in North Yorkshire stoats have made their home closer to humans, within the ruins of Mount Grace Priory near Osmotherley. To find out more Lionel Kelleway headed to Europe's best preserved Carthusian Priory where in the company of stoat expert Robbie MacDonald, and Priory custodian Becky Wright they head off to find out more and in the course of their visit explain some of the fascinating and unique stoat biology and behaviour.
In the years since this episode was first broadcast, our knowledge of these engaging mustelids has developed, allowing wildlife presenter Lindsey Chapman to revisit this Living World and gently update the story for today's audience.
Producer Andrew Dawes