Main content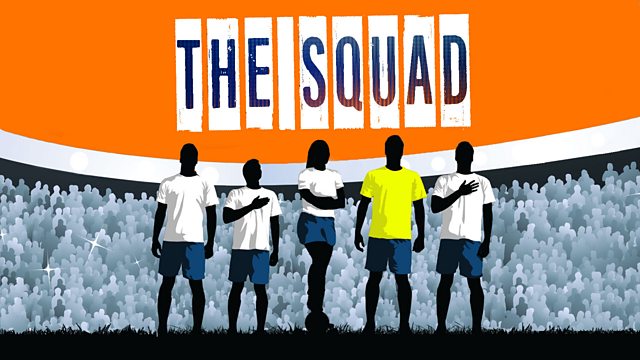 Sterling work, footballer landlords and should Bale bailout?
Raheem Sterling's hat-trick, Virgil van Dijk's living situation and Gareth Bale's future.
The Squad discuss Raheem Sterling's hat-trick for Man City, why Virgil van Dijk might be moving house, and ask if it's time for Gareth Bale to leave Real Madrid. A Southampton midfielder earns a comparison to David Beckham, we find out why Son Heung-Min is putting his love life on hold and chat about Claudio Ranieri's Roma return.