Main content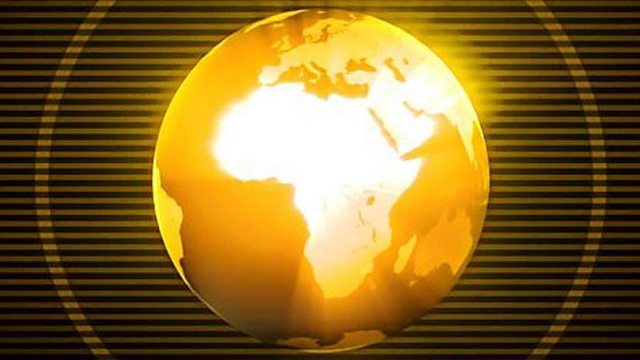 International Women's Day: Namibia's Monica Geingos
Namibia's first lady advises: 'Aspire to be president, not first lady'
Monica Geingos is an investment manager, lawyer and also first lady of Namibia - apparently one of the best places in the world to be a woman.
Plus we discuss divisive comments made recently by Sierra Leone's first lady regarding FGM.
And Margaret Busby discusses her latest anthology 'New Daughters of Africa' which celebrates the work of over two hundred female writers of African descent, globally.