Main content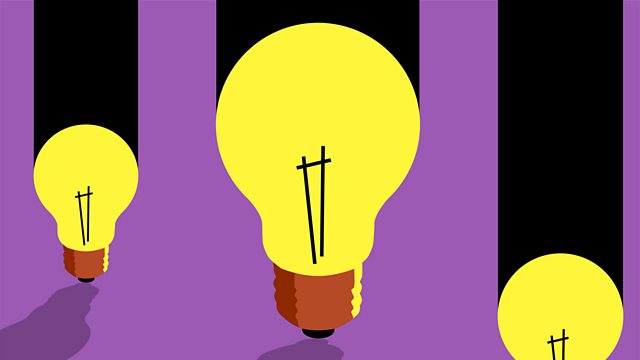 Women, relationships and the law past and present
Novelists Ayelet Gundar-Goshen, Layla AlAmmar & historians Jennifer Aston + Jessica Malay join Shahidha Bari.
Lying about a sexual attack, resisting parental pressures to marry, using the law to fight for inheritance and divorce. Shahidha Bari talks to the fiction writers Ayelet Gundar-Goshen and Layla AlAmmar about their new books which depict girls who feel they need to conceal truths about sexual encounters. Historian Jennifer Aston looks at examples of nineteenth century British women fighting for divorce. Jessica Malay researches the Countess of Pembroke, Lady Anne Clifford (1590-1676)
The Pact We Made by Layla AlAmmar and Liar by Ayelet Gundar-Goshen are out now. Jennifer Aston from the University of Northumbria is researching divorce and domestic violence in England and Wales, c.1857-1923. Jessica Malay from the University of Huddersfield is responsible for the first print edition of Lady Anne Clifford's Great Books of Record. She is also the author of a book on a 17th century woman who wrote of her troubled marriage, which includes harrowing experiences of domestic abuse who went through two court cases pursuing a separation from her husband. The book is the Case of Mistress Mary Hampson.
Lakeland Arts is re-uniting a portrait of Lady Anne Clifford loaned by the National Portrait Gallery with an image of her mother Lady Margaret Russell at the Abbot Hall Art Gallery, Cumbria from 22 March - 22 June 2019.
From our archives:
New Research into the Women's Suffrage Movement https://bbc.in/2tLwvr2
Women's Voices in the Classical World https://bbc.in/2EMjC6y
Neglected Women: Lady Mary Wroth, Margaret Cavendish, Charlotte Robinson https://bbc.in/2VwTh1D
Rewriting C20th British Philosophy https://bbc.in/2ErYT9P
Discrimination https://bbc.in/2pQKMko
Deborah Frances White and Women Finding a Voice https://bbc.in/2NDf9Io
Producer: Robyn Read