Main content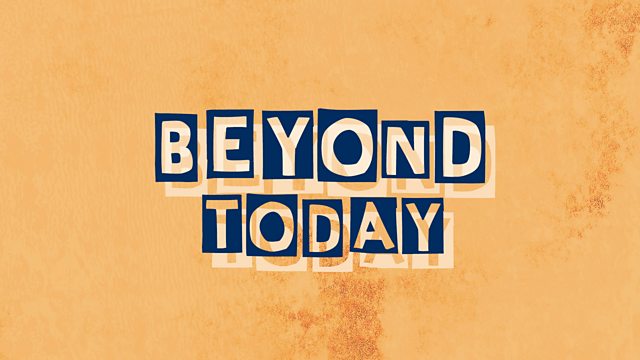 Anti-vax: why do we believe medical conspiracies?
What the anti-vax movement tells us about how bad ideas take hold.
US teenager Ethan Lindenberger has been speaking out against his mother who refused to vaccinate him as a child. Why has the anti-vax movement captured the imagination of so many people despite being detrimental to public health? Whether it's spreading bad information on social media or seeing dark conspiracies, Joseph Stubbersfield a Cognitive Anthropologist at Durham University and Bob Blaskiewiccz, Professor of Critical Thinking at Stockton Uni explain how bad ideas can thrive. Plus, Dr. Jen Gunter explains how we can all fall into conspiracy traps set by celebrity doctors and 'alternative' science.
Producers: Seren Jones, Lucy Hancock, Jaja Muhammad.
Mixed by Nicolas Raufast.
Editor: John Shields.