Main content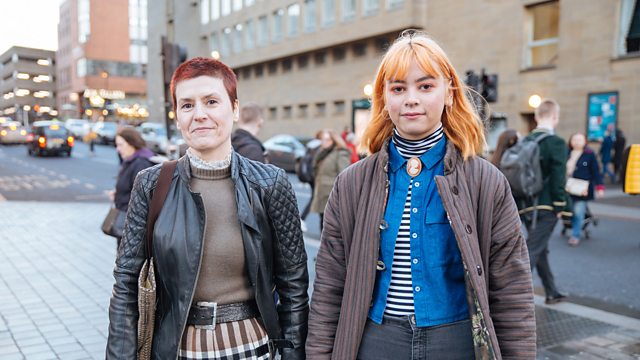 Where Are You Going? - Glasgow
One question reveals hidden truths about the lives of strangers around the world.
With Brexit fast approaching, Catherine Carr talks to people on the move in Glasgow, Cardiff, Belfast and London. Are the people she meets downcast, delighted, or disinterested? At a time of political and social upheaval, we find out what is really on their minds. In Glasgow, the first programme in the series, we find a city with a festive hangover, still counting the cost of Christmas and facing a cold January.
Podcast
Download the latest documentaries Investigating global developments, issues and affairs.